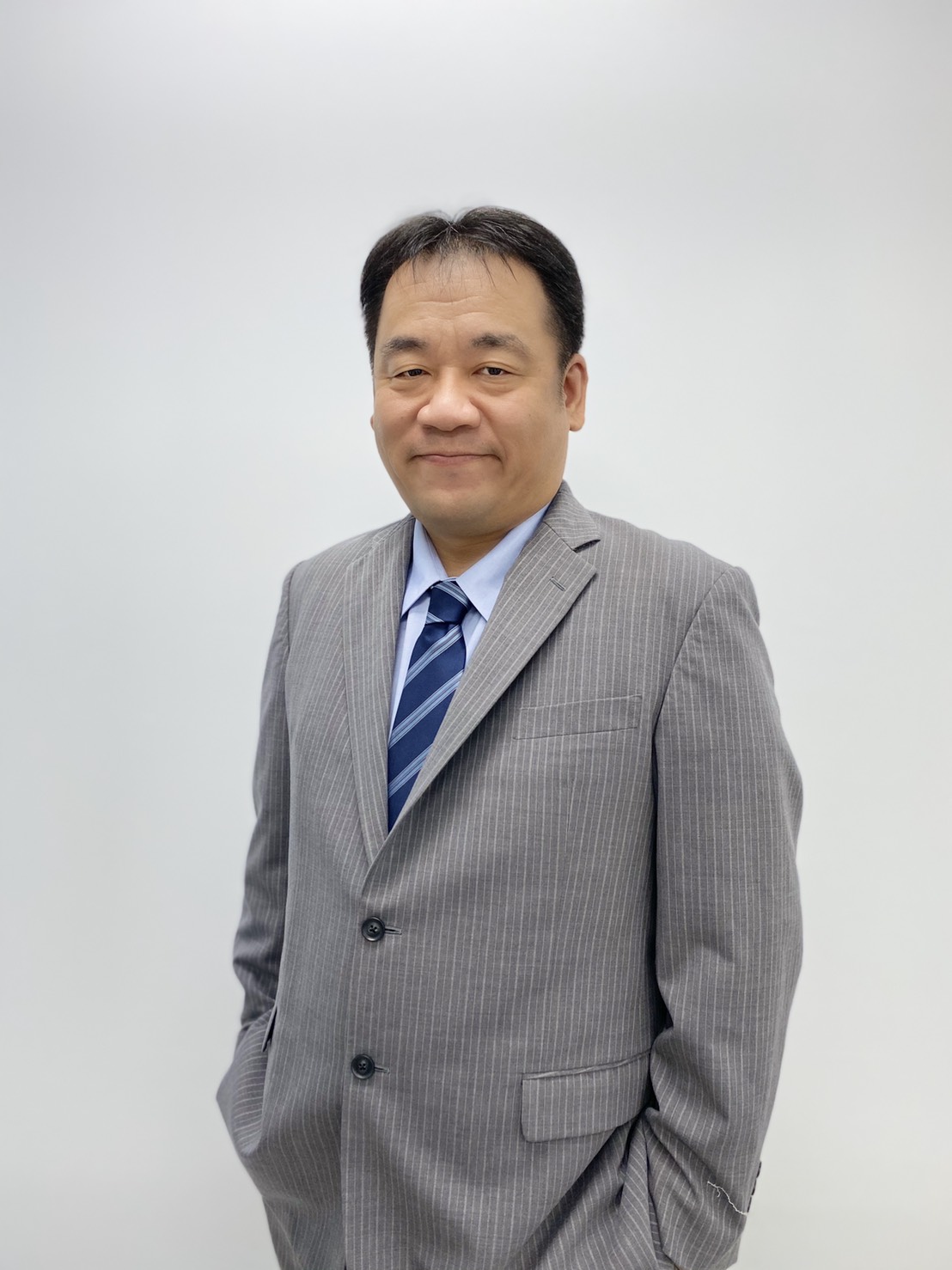 Message
from MD
Iharanikkei Chemical (Thailand) was established in Thailand since 2016 as a subsidiary of Iharanikkei Chemical Industry Co., Ltd. which is the innovation of the chlorination technology and being core business in Japan with expertise in Chemical Technology development for many industries. We aim to expand our business and build a business foundation in Thailand to produce the premium chemical products for using as a fiber raw material.
We committed to deliver the quality products to customers, also committed to protect the environment, build up social responsibility, and ready to support development in the community and committed to grow steadily with our employees.
We will continually develop our business for better chemical products and please continue to support us. Thank you.
- Mr. Toshiaki Kaneko (Managing Director)
Iharanikkei Chemical (Thailand)Company Limited
445,000,000 Thai Baht (As of 1 July 2020)
52 Persons (As of 1 Jul 2020)
Policy
Iharanikkei Chemical (Thailand) Co., Ltd. conducts business with non-stop growth under intense competition market condition and a sustainable environment. We, and all employee must operate under policy of "Quality, Safety, Occupational Health and Environmental"
Vision
The company aims to be an efficient manufacturer of chemical
products and create stability in maintain environment sustainably.
Mission
To growth continued
The company aims to growth continued, product delivery and service with highest quality service to customer.
Good returns to shareholders
The company aims to create good returns to shareholders with steady growth
Social responsibility and environment
The company aims to conduct business with social responsibility and environment.
to build awareness, and develop
The company aims to build awareness, and to develop employee competency to continuously development.
History
Establishment

November 2016

Established in November 2016

June 2017

Ground Breaking Ceremony

September 2018

Grand Opening Ceremony

October 2018

Start operation

Expansion Project

December 2019

Ground Breaking Ceremony for Terephthaloyl Chloride Project

March 2021

Start operation
Business Site
Company Location :
8/8, Phangmuang Chapoh 3-1 Road, Huaypong Sub-district, Muang Rayong District, Rayong 21150